HABBY:
Partner Program
Accelerate your business growth !
Selling efficient, secure, and reliable AI automation and security for all data, systems, and applications is made easy for your customers with a natively-integrated approach.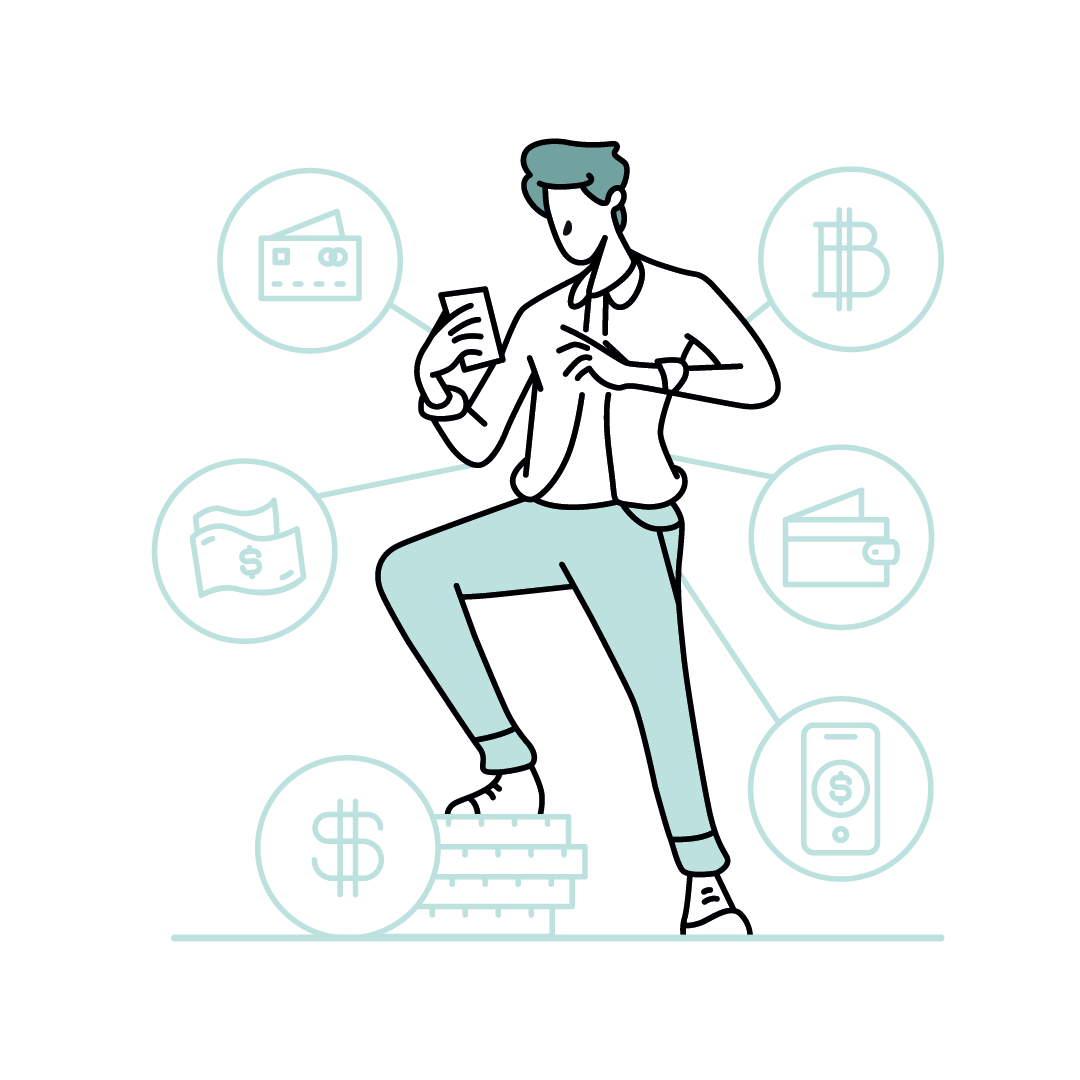 Bigger profits
Our reseller program is designed to earn you more money. The more you grow, the bigger the discounts, and the more you'll profit.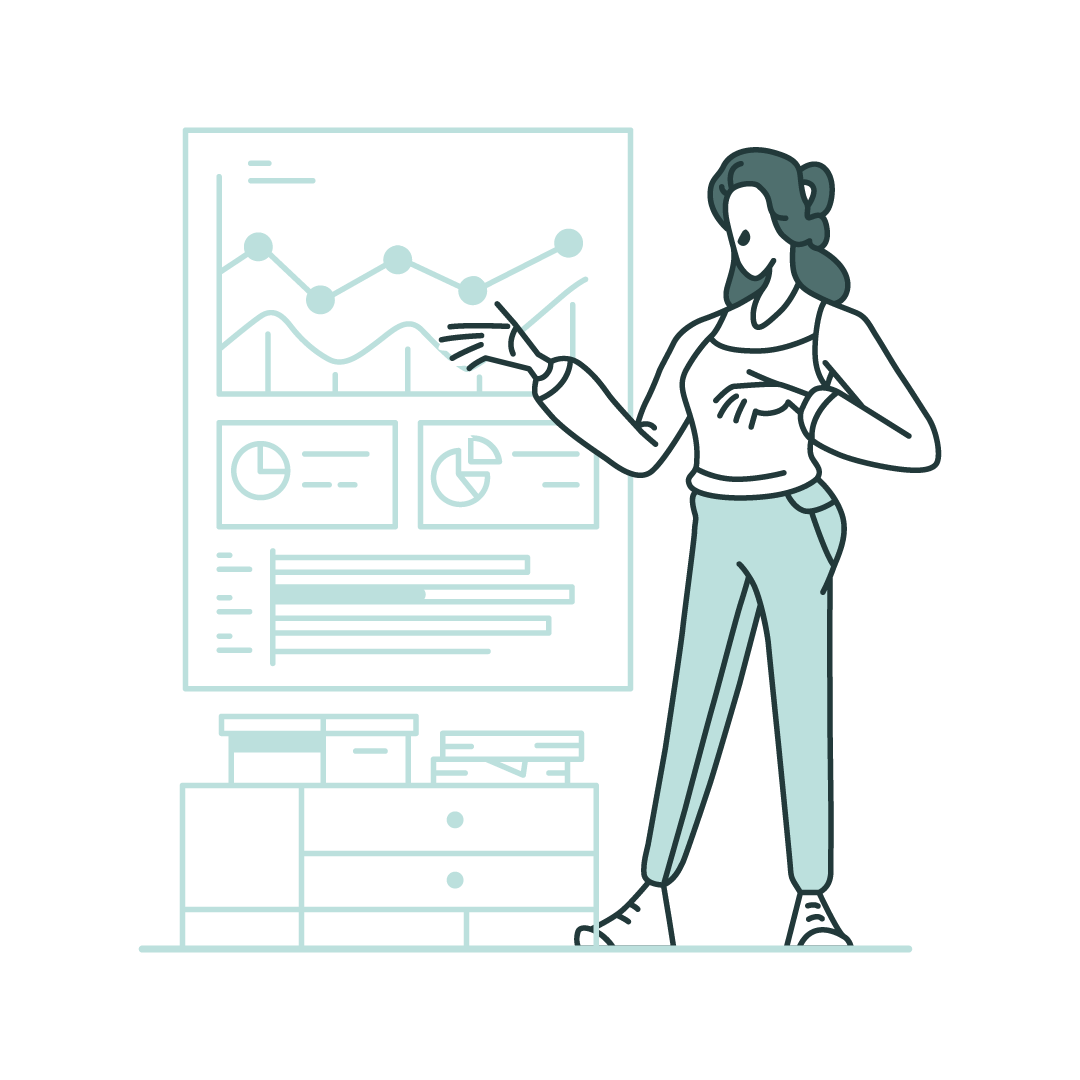 Growth potential
We're here to help you grow. Earn new, powerful benefits as you progress through the program's levels. Habby also helps you transition smoothly from a non-cloud to a cloud business model.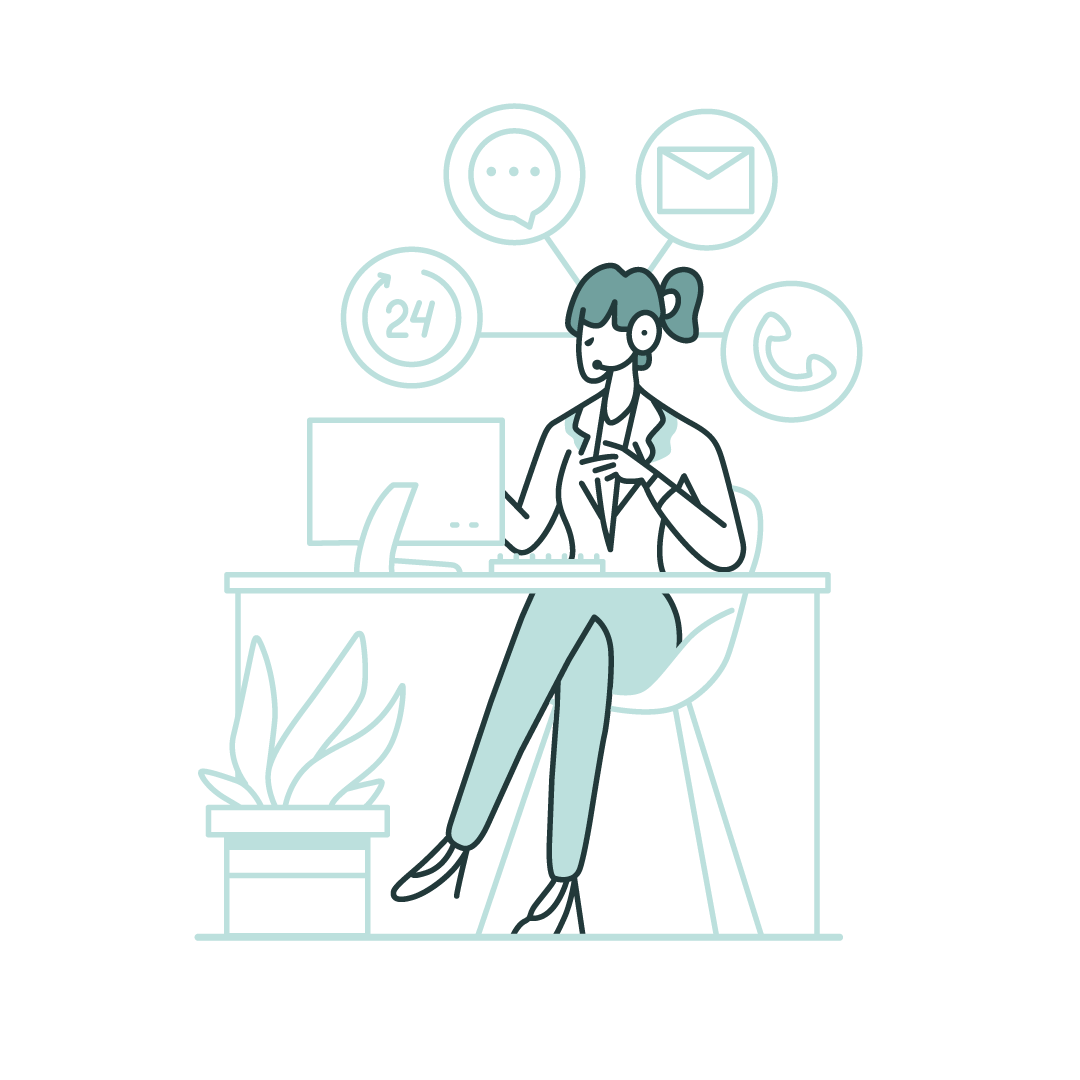 Partner support
Contact an Habby Technical Support Specialist or Partner Care Support Specialist via email, chat, or phone. Our Knowledge Base offers self-service troubleshooting articles.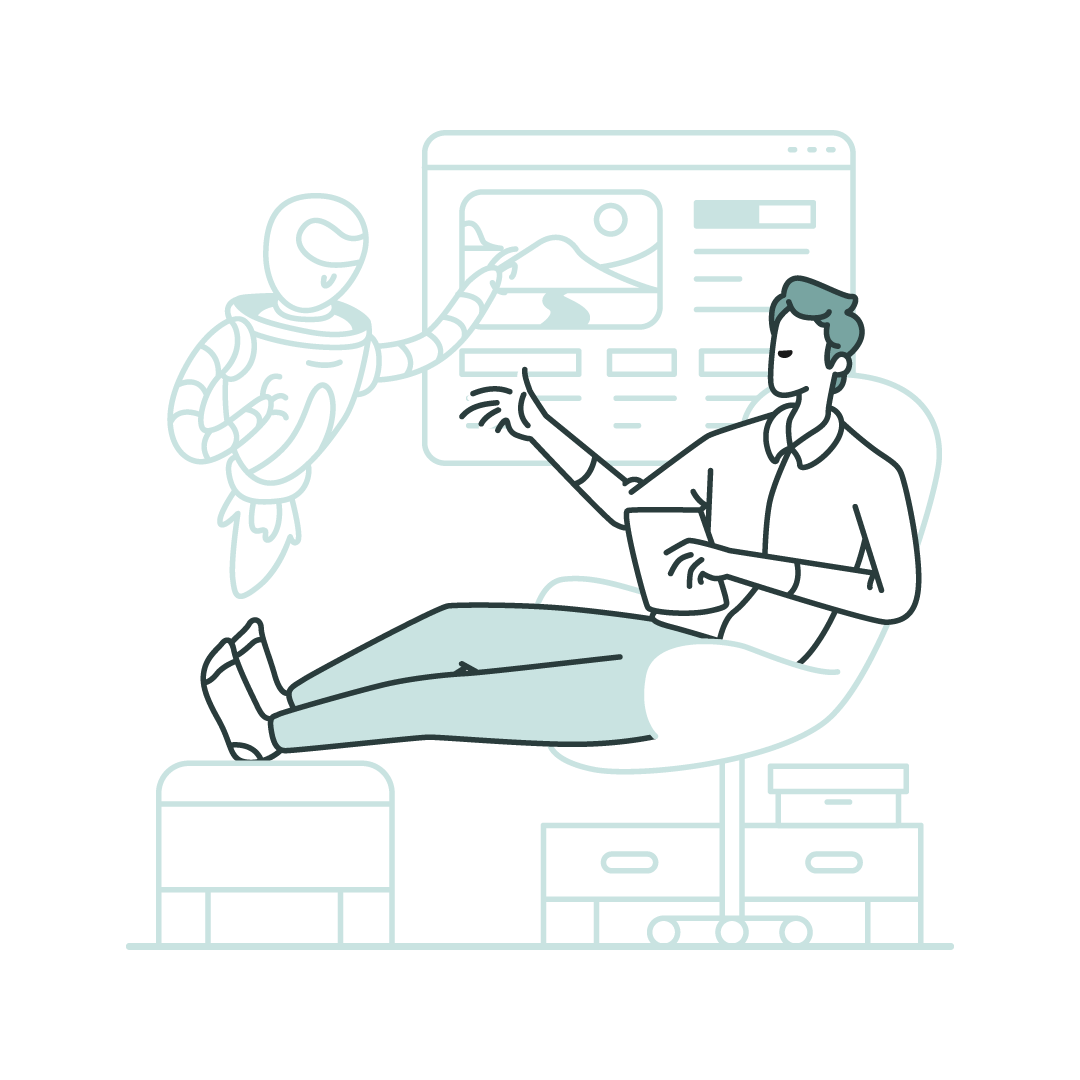 Superior technology
Sell solutions you can trust — designed to navigate a world of evolving complexity, security, and cost challenges.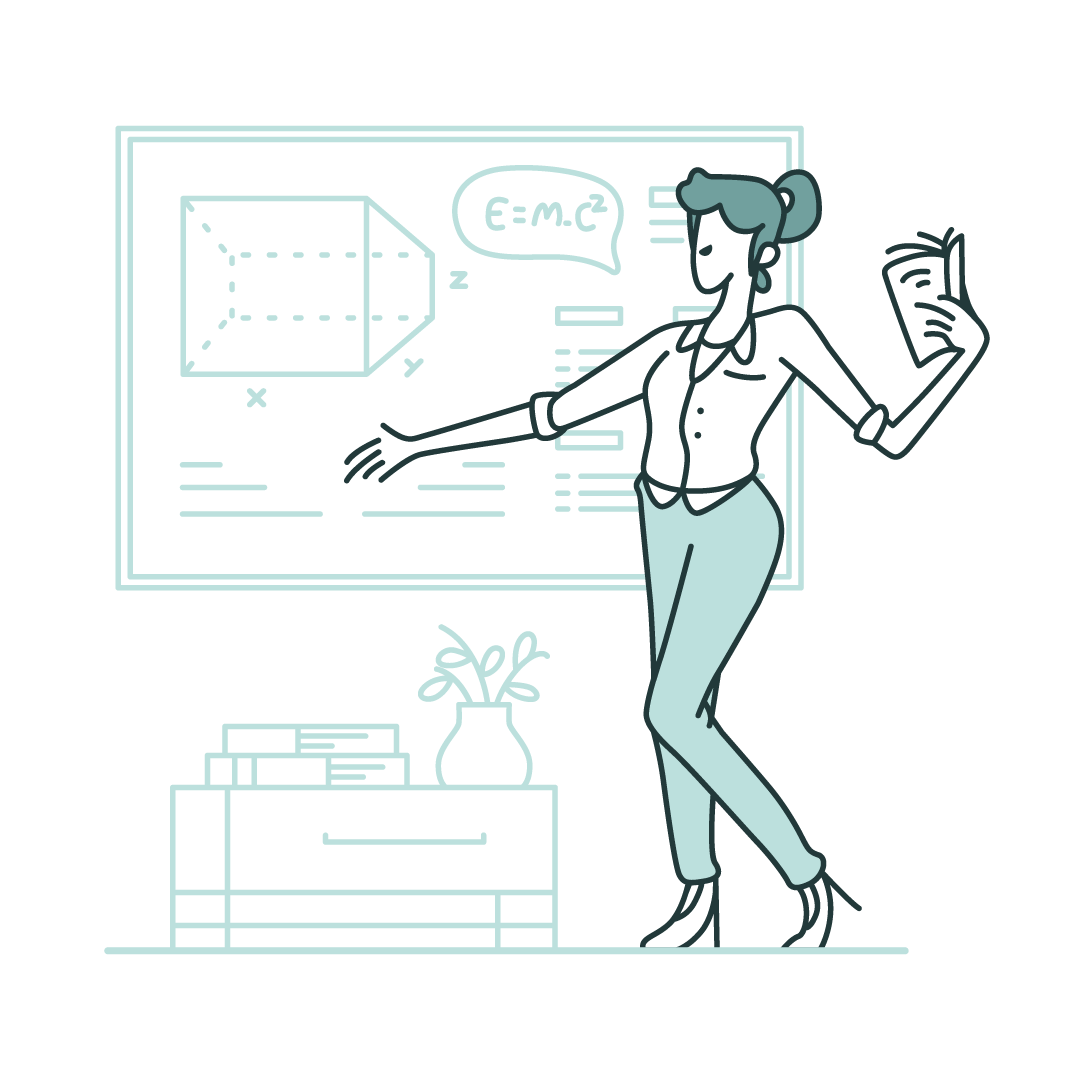 On-demand training
Build and reinforce your sales, technical, and AI competencies.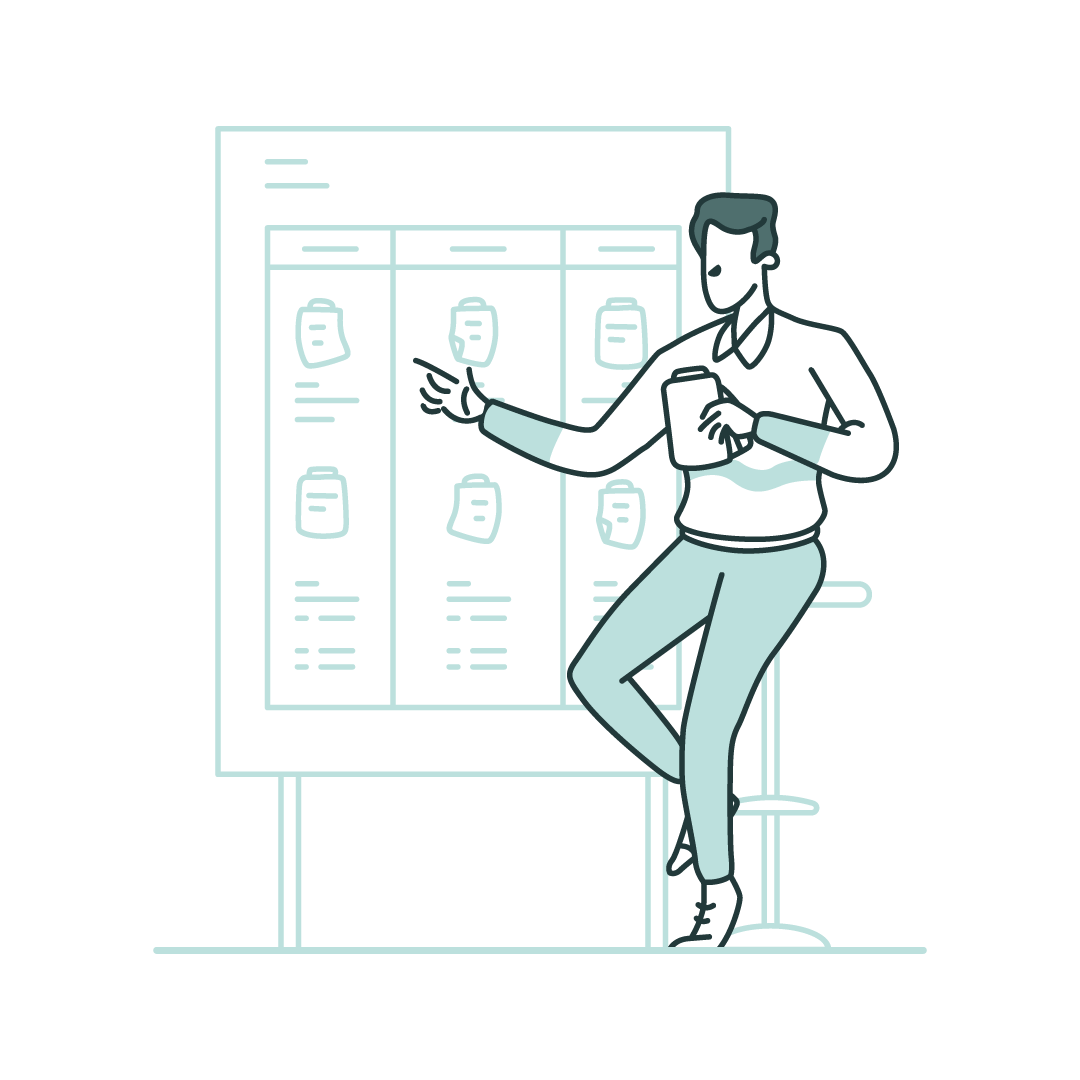 Advance to the cloud
Becoming a cloud provider is easy. Start with Habby Cyber Cloud.
Sell AI Solutions
Your customers demand world-class protection from modern cyberthreats and reliable Ai automation solutions. Habby offers the most complete portfolio of cyber protection and AI solutions to ensure the safety, accessibility, privacy, authenticity, and security of your customers' data.