HABBY:
Educational
Reduce "read-the-book" delays and improve your business users' experiences by deepening your engineers' expertise in Habby products.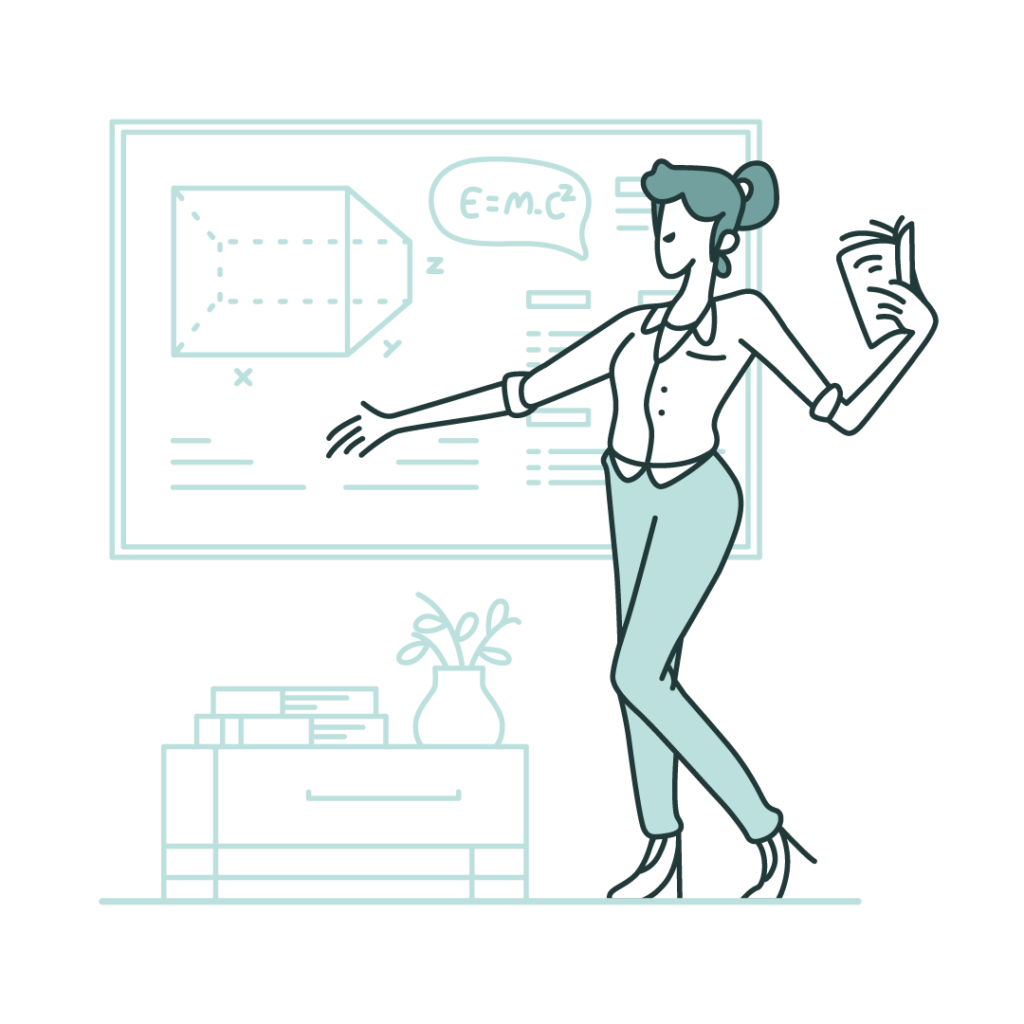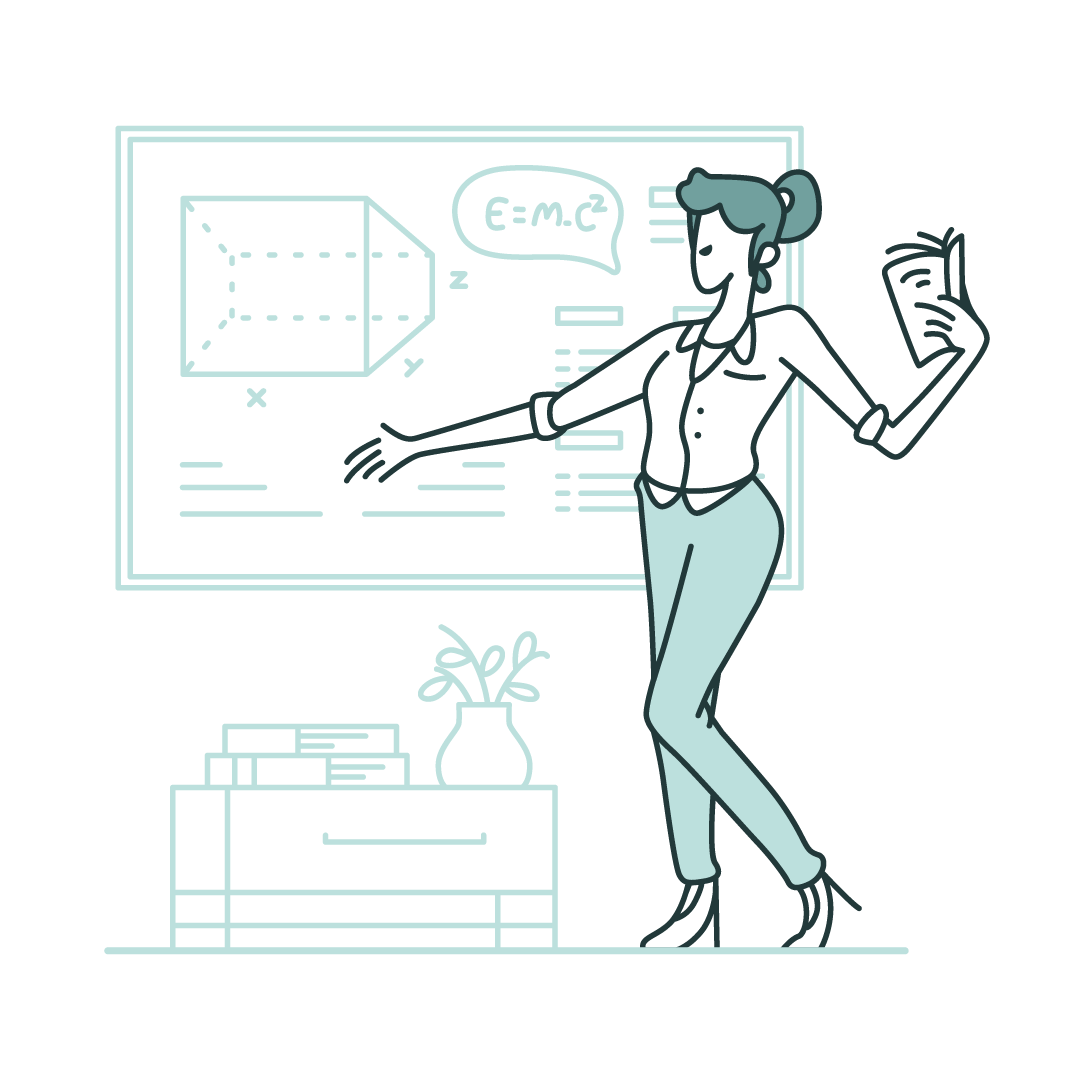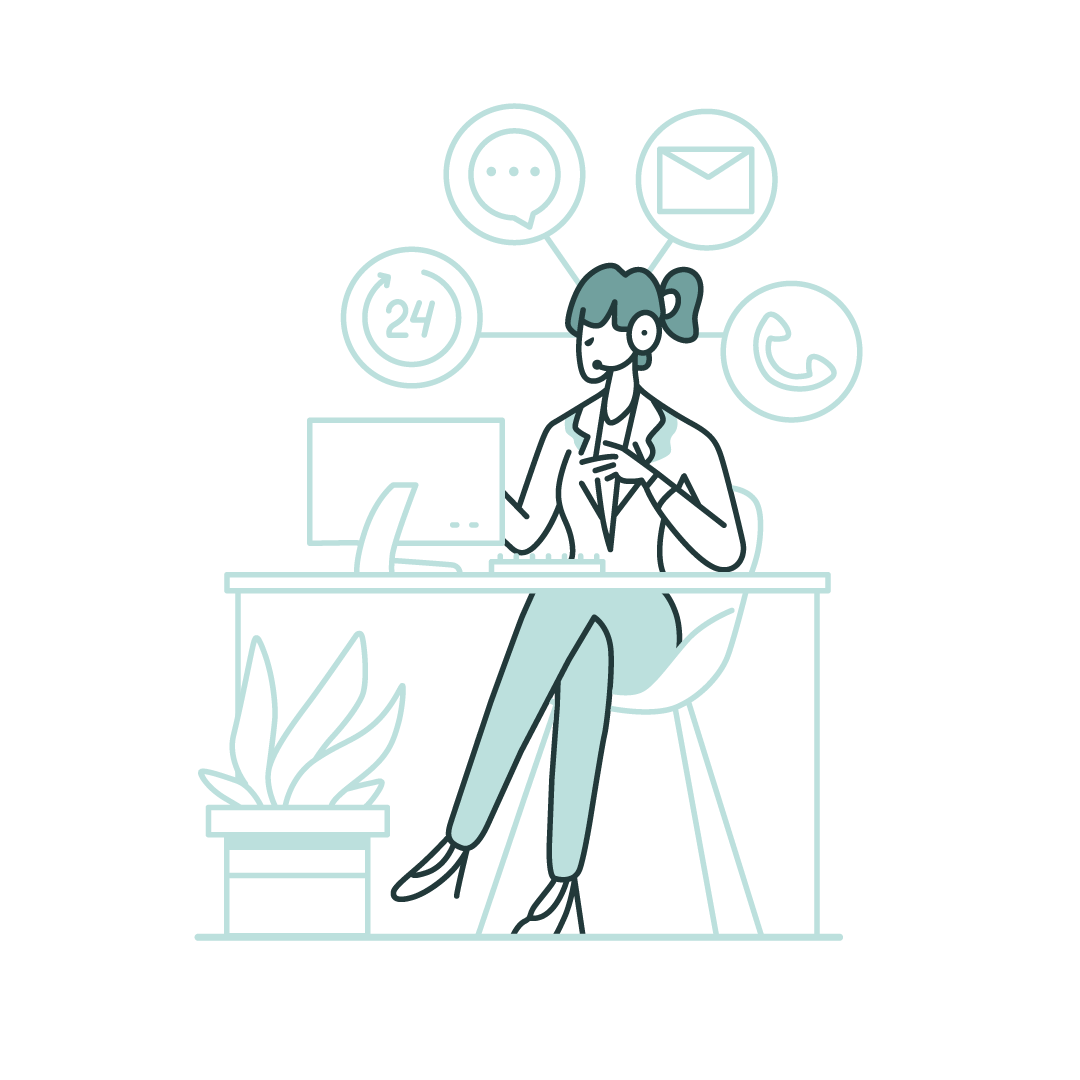 Multiple offices
Onsite or remote workshops, and on-demand webinars.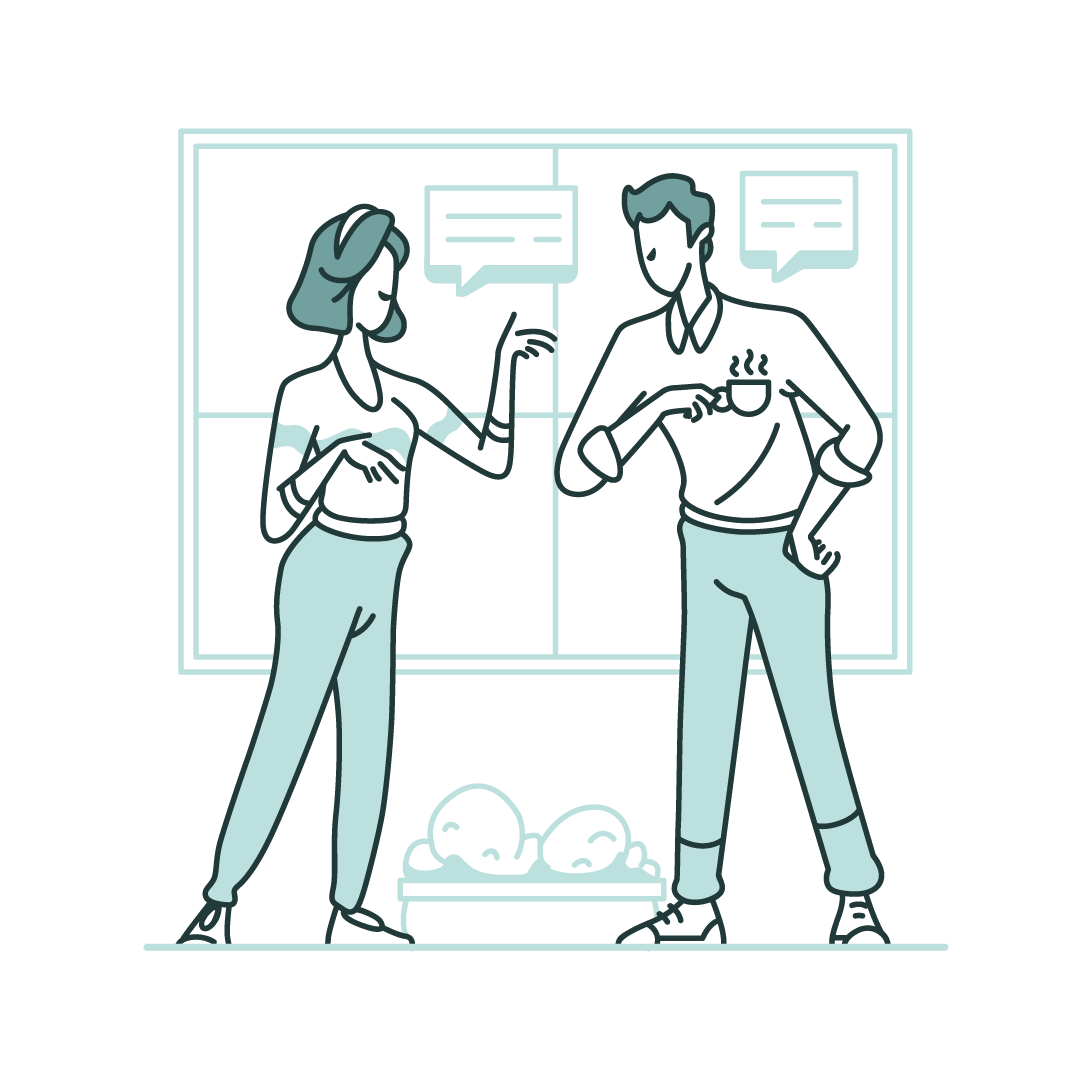 Role-based training
And certification (IT, project management office (PMO).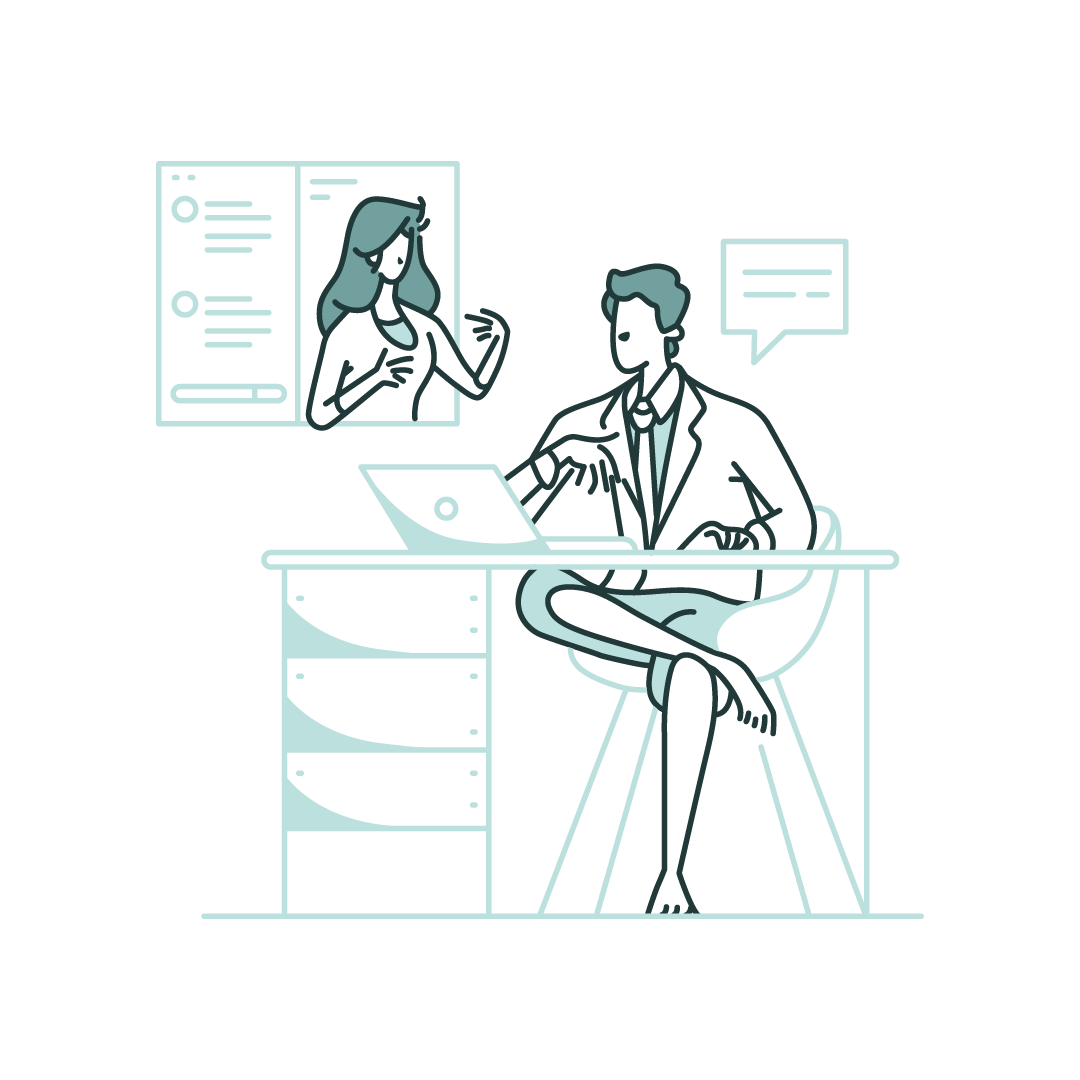 Train-the-trainer programs
For larger organizations with medium or high personnel turnover.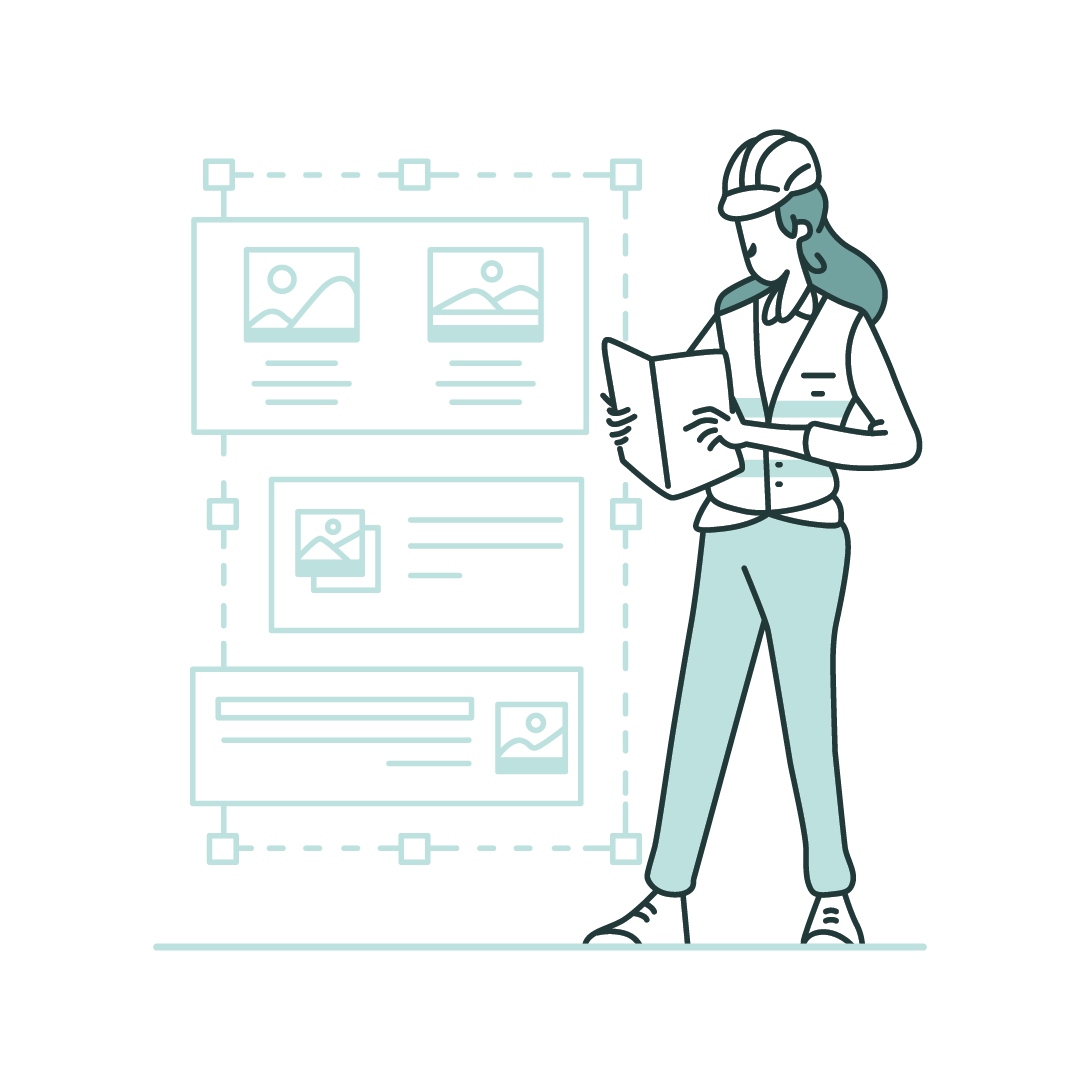 In-depth troubleshooting
Implementation, and customization workshops.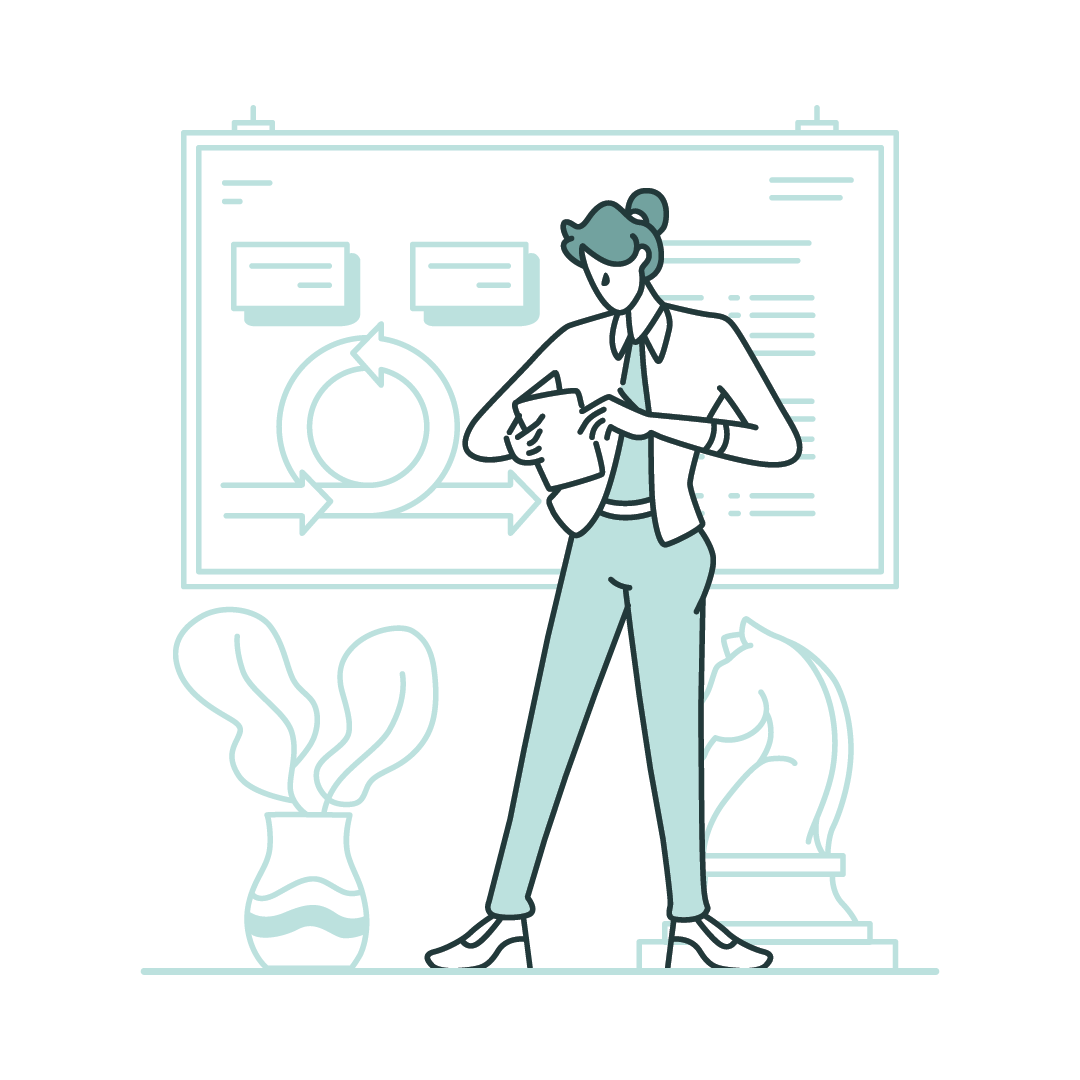 Decrese resolution time
Decrease resolution times by up to 20 percent with better-trained personnel.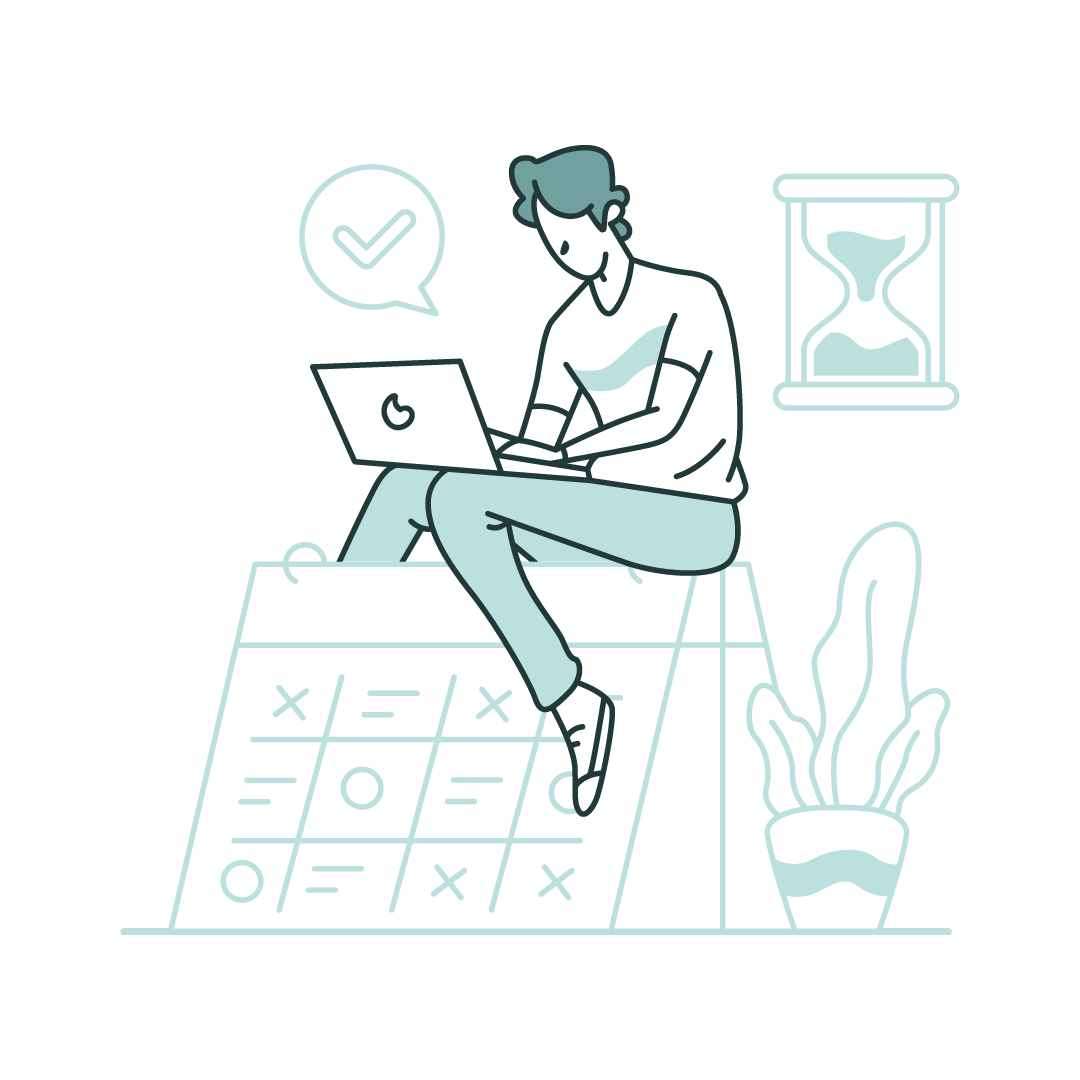 Improve efficiency
Improve business users' satisfaction and overall team efficiency.
Why follow the Cyber Security course?
Enter one of the fastest growing industries in the world
One of the fastest growing markets overall and the fastest in the tech industry. You'll set yourself up for a rewarding career.
We are driving our company by the help of our own software since 2017 and ...
IT WORKS 🙂
Use the form to contact us, will be really a pleasure to know you and to discuss your needs. May be we can help to fill the gap of your digital divide, or improve your digital transformation process.
If you want to send us a letter :
Habby BV
DE STUWDAM 7, 3815 KM
AMERSFOORT NL