Habby is a fresh Digital & Innovation Studio.
We believe in the power of digital to make life simply better!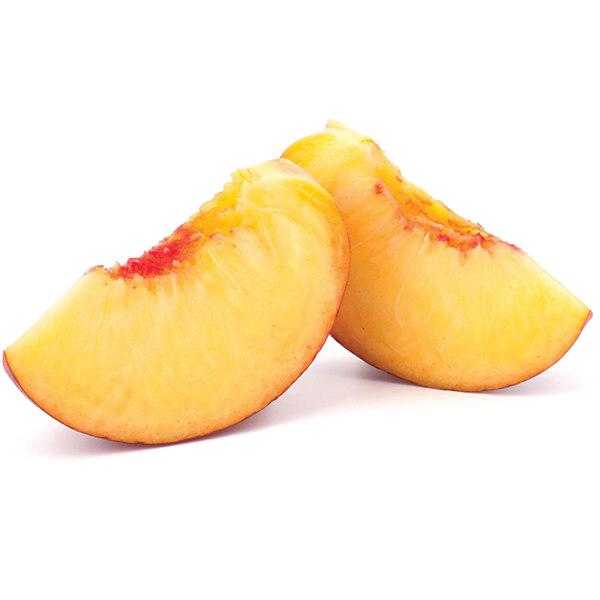 Habby Loves Digital Nomads
If you really want to be a digital nomad or become a location independent company who hires in smart working, you can get started much faster than you think.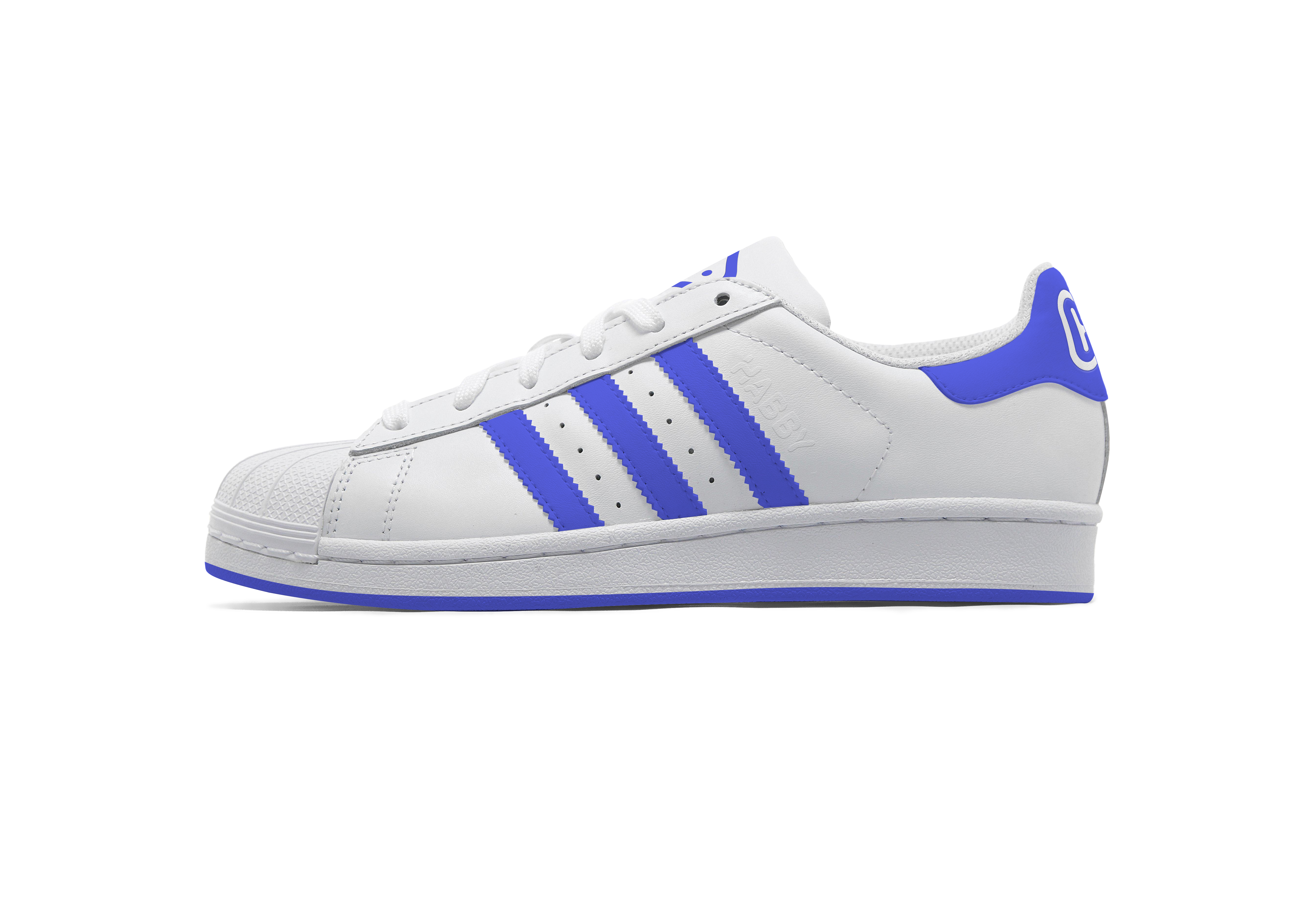 "Live your life by a compass not a clock." — Stephen Covey
From invoicing to order management to accounting, Habby Finance has all the tools you need to streamline all of your back office.
Everything you need to manage your operations and finances !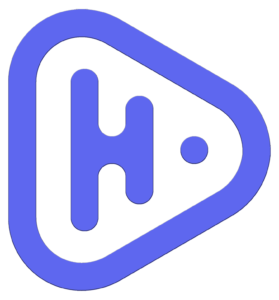 "Travel and change of place impart new vigor to the mind." — Seneca
Play Your Life !
You should step back from the busyness and consider the direction you want your company to take. Our solution allows you a complete "hands on deck" position in every moment thanks to our Business Intelligence Tools. So simple to understand that you will be soon in love with numbers and data.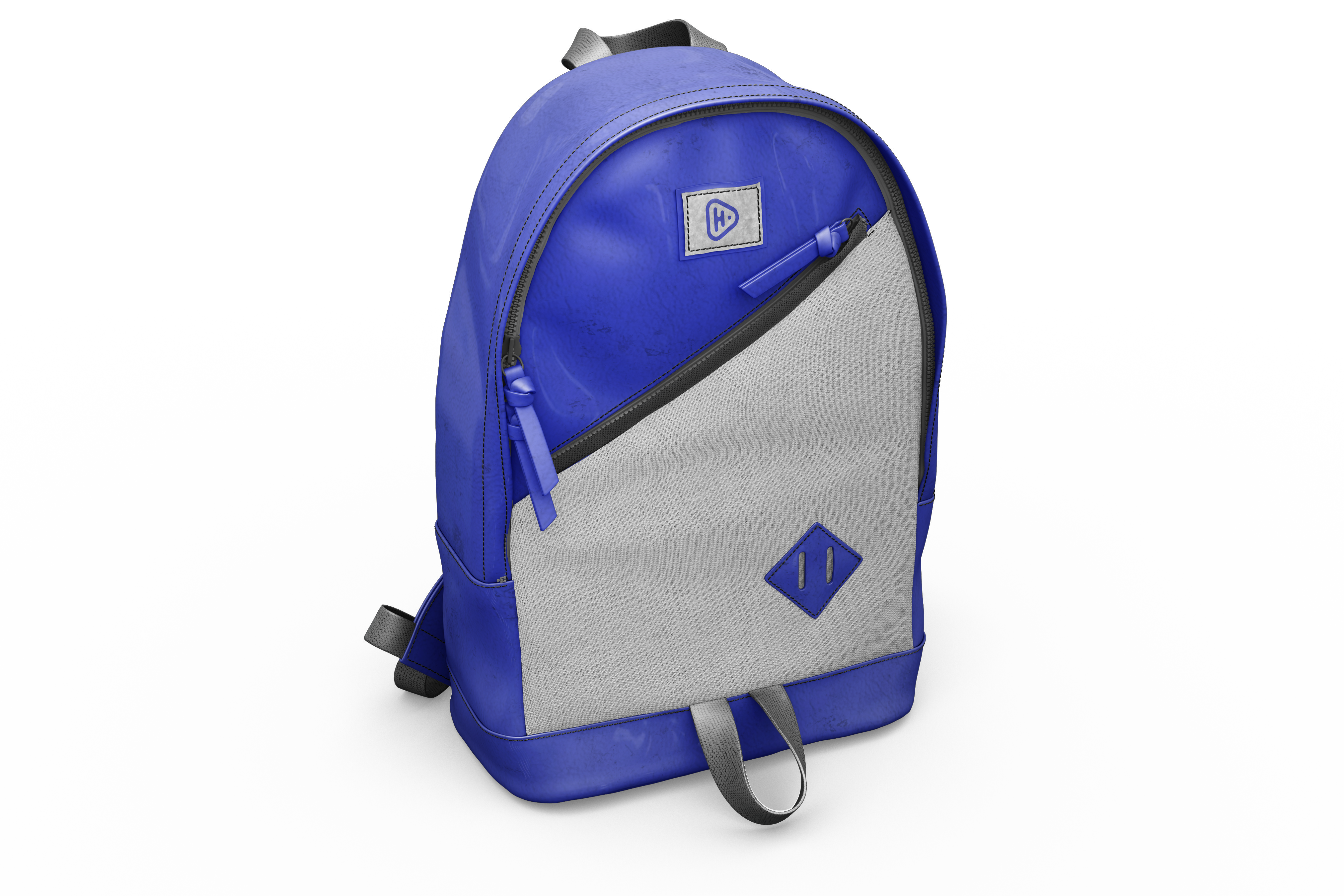 "Not all those who wander are lost." — J.R.R. Tolkien
Managing projects is hard work. Even harder if you don't use software or have work spread across too many tools. It's easy to lose track of all the moving pieces—and tough to stay up to date. That's when things fall through the cracks. Use one tool to organize projects, make communication easy, and meet deadlines.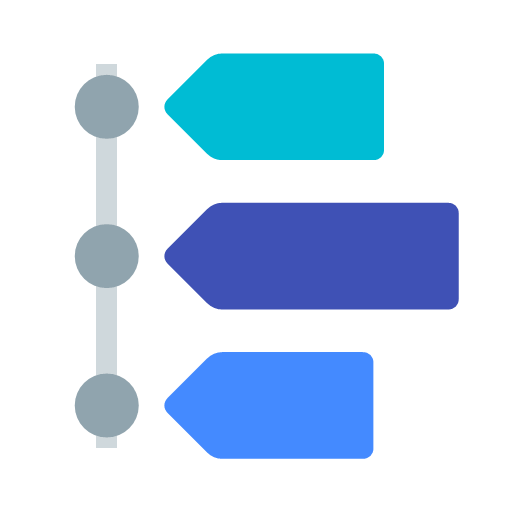 "Not all those who wander are lost." — J.R.R. Tolkien
Digital signature and Blockchain on all your files. Digital payment, video conference, advanced customer support tools are only part of our solutions to reduce the carbon footprint of your company. BTW all our servers are located in The Netherlands powered by green energy certified.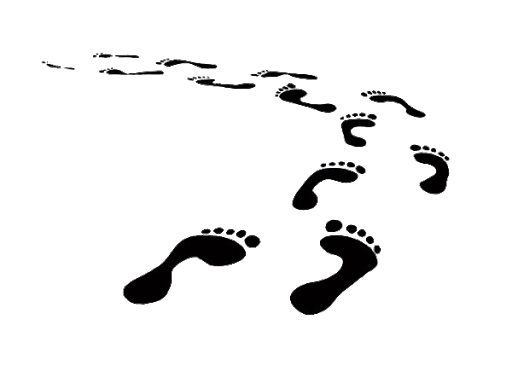 If our Plug and Play are not enough we can shape your ideas into digital experiences.
We help clients throughout all stages of their business and digital roadmap: generating innovative ideas, shaping them into valuable digital products and experiences, launching the MVP rapidly, and continuously optimising the experience based on data and insights.
Shaping is our sweet spot.
This stage is particularly valuable in tacking your ideas to market rapidly, ensuring desirability by customers, viability for the business, feasibility by technology, and early visibility through prototyping.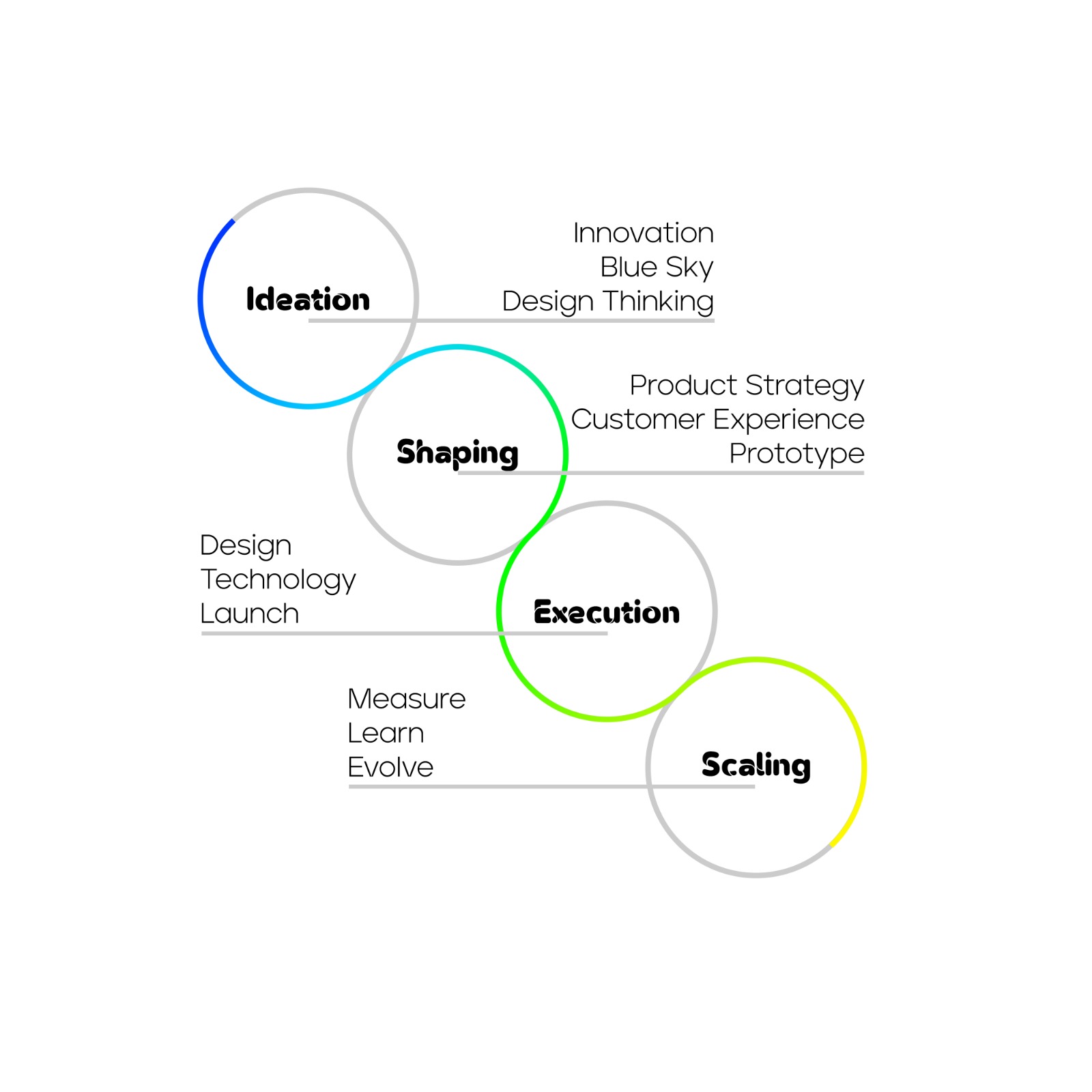 We are Digital Nomads driving our company by the help of our own software since 2017 and ...
IT WORKS 🙂
Use the form to contact us, will be really a pleasure to know you and to discuss your needs. May be we can help to fill the gap of your digital divide, or improve your digital transformation process.
If you want to send us a letter :
Habby BV
Croy 7-C
5653 LC Eindhoven NL