habby helps organizations embrace digitalization simply faster, better, and safe!
Avoid downtime, data loss and security breaches. Modernize your work cycle, engage more with your client, create better workflow with your team or suppliers and backup with integrated cyber protection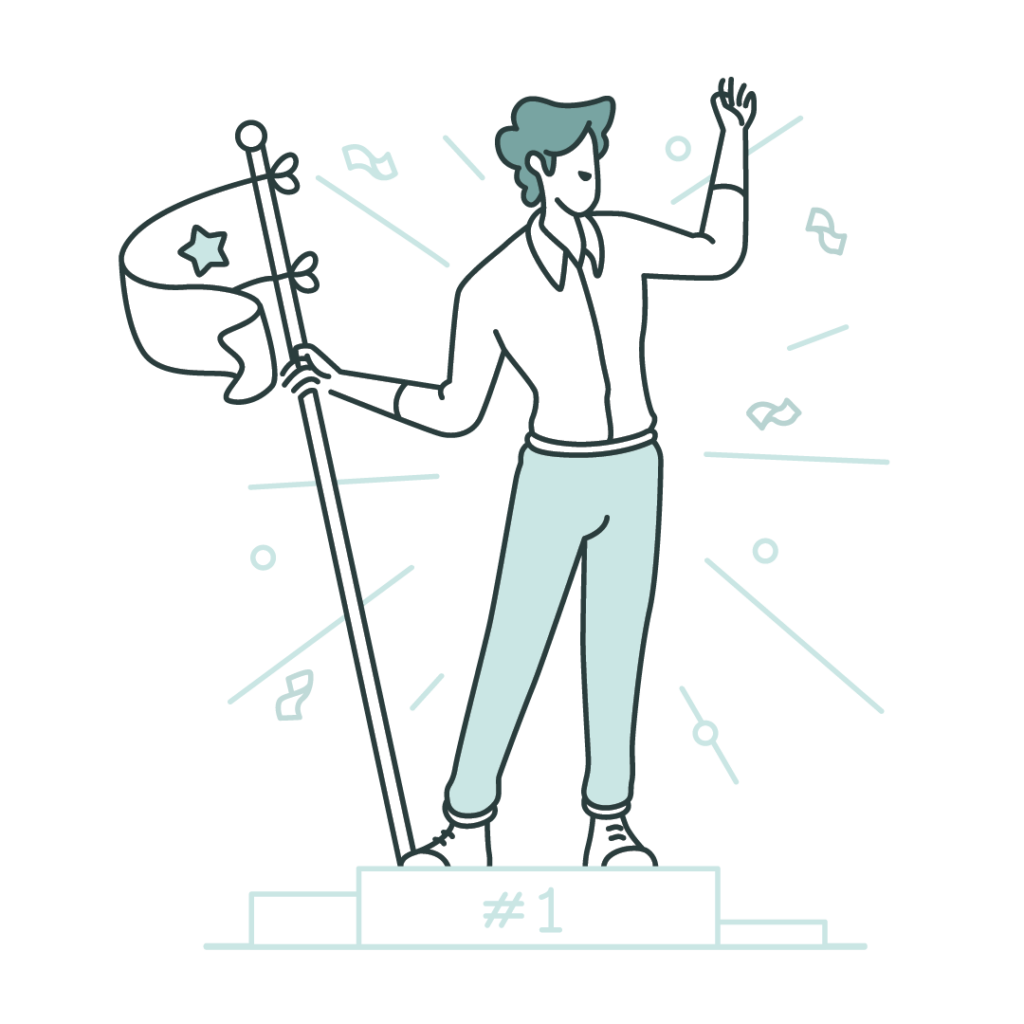 To strength your protection
Become an expert in cyber protection and learn how to maximize the benefits you get using Habby solutions. The Habby Academy team offers training to ensure you have the knowledge and skills need to keep your organization's data, endpoints, applications, and systems protected.
To empower Your Business
Do you know that Habby partners that have gone through our training and certification courses sell 104% more services and spend 30% less time with support? That means less churn, more services sold, and more time for activities that add value to your business.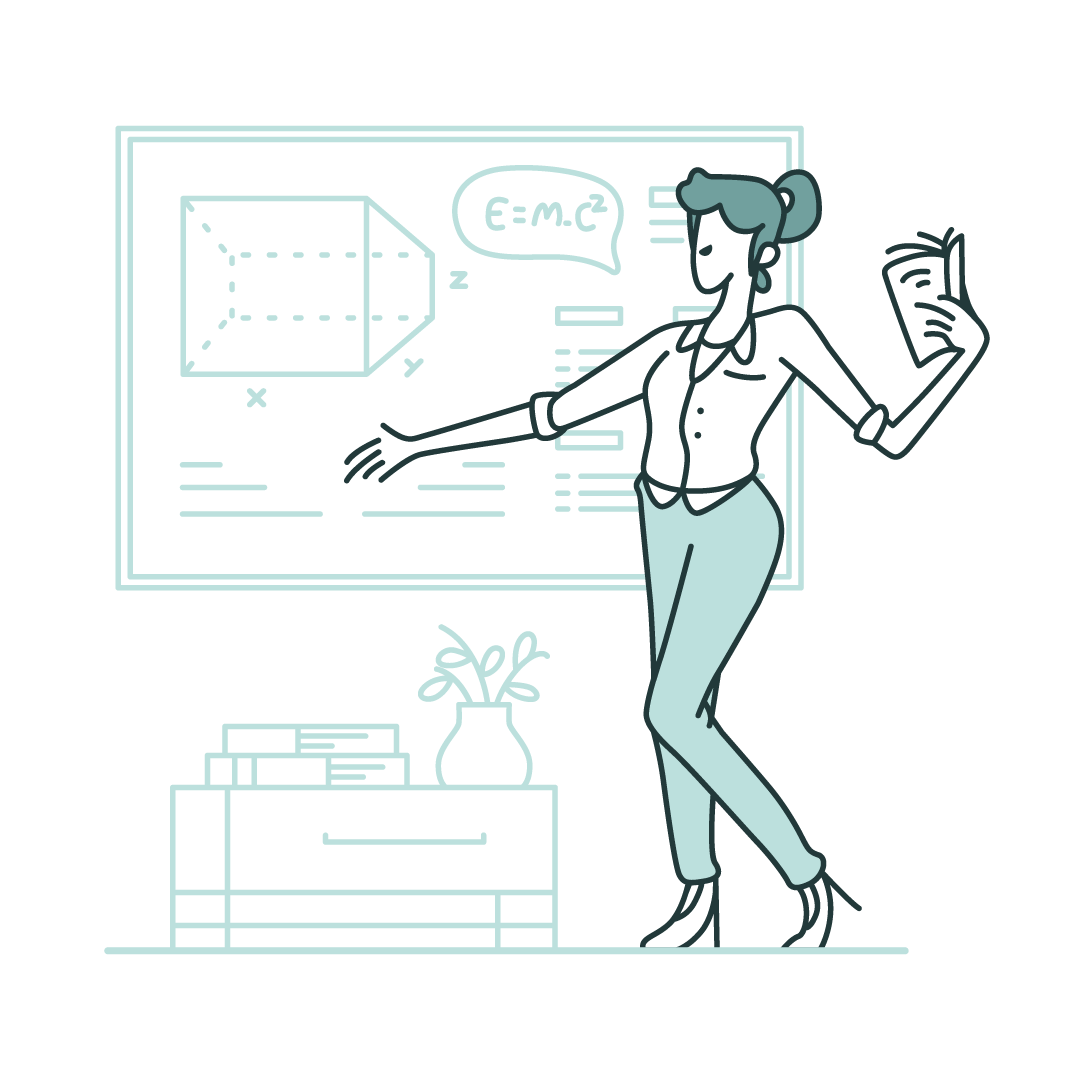 We are driving our company by the help of our own software since 2017 and ...
IT WORKS 🙂
Use the form to contact us, will be really a pleasure to know you and to discuss your needs. May be we can help to fill the gap of your digital divide, or improve your digital transformation process.
If you want to send us a letter :
Habby BV
DE STUWDAM 33-35, 3815 KM
AMERSFOORT NL