Habby Cloud Solutions
can digitalize almost every business process.
Habby solutions actually support all facets of a business, including human resources and recruitment. Businesses can post jobs, filter through resumes and even contact potential hires directly through the software.
Habby cutting-edge products allow businesses to increase internal productivity and empower brands to expand their reach to top talent.
By streamlining the recruitment, hiring, onboarding and annual review processes, companies can spend less time planning company culture logistics without sacrificing quality.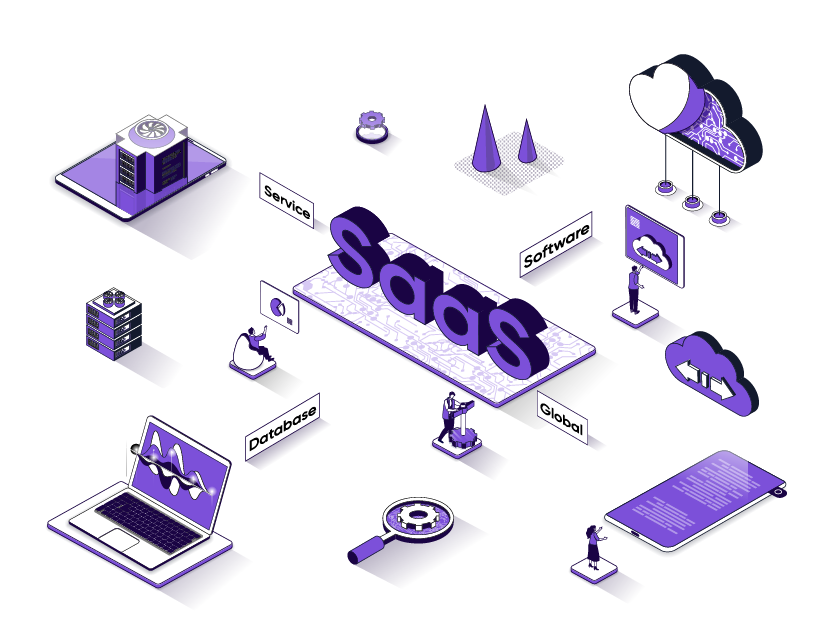 Share and collaborate on documents, send and receive email, manage your calendar and have video chats without data leaks
Habby Workplace provides the benefits of online collaboration without the compliance and security risks.
If you really want to be a digital nomad or become a location independent company who hires in smart working, you can get started much faster than you think.
If our Plug and Play are not enough we can shape your ideas into digital experiences.
We help clients throughout all stages of their business and digital roadmap: generating innovative ideas, shaping them into valuable digital products and experiences, launching the MVP rapidly, and continuously optimising the experience based on data and insights.
Shaping is our sweet spot.
This stage is particularly valuable in tacking your ideas to market rapidly, ensuring desirability by customers, viability for the business, feasibility by technology, and early visibility through prototyping.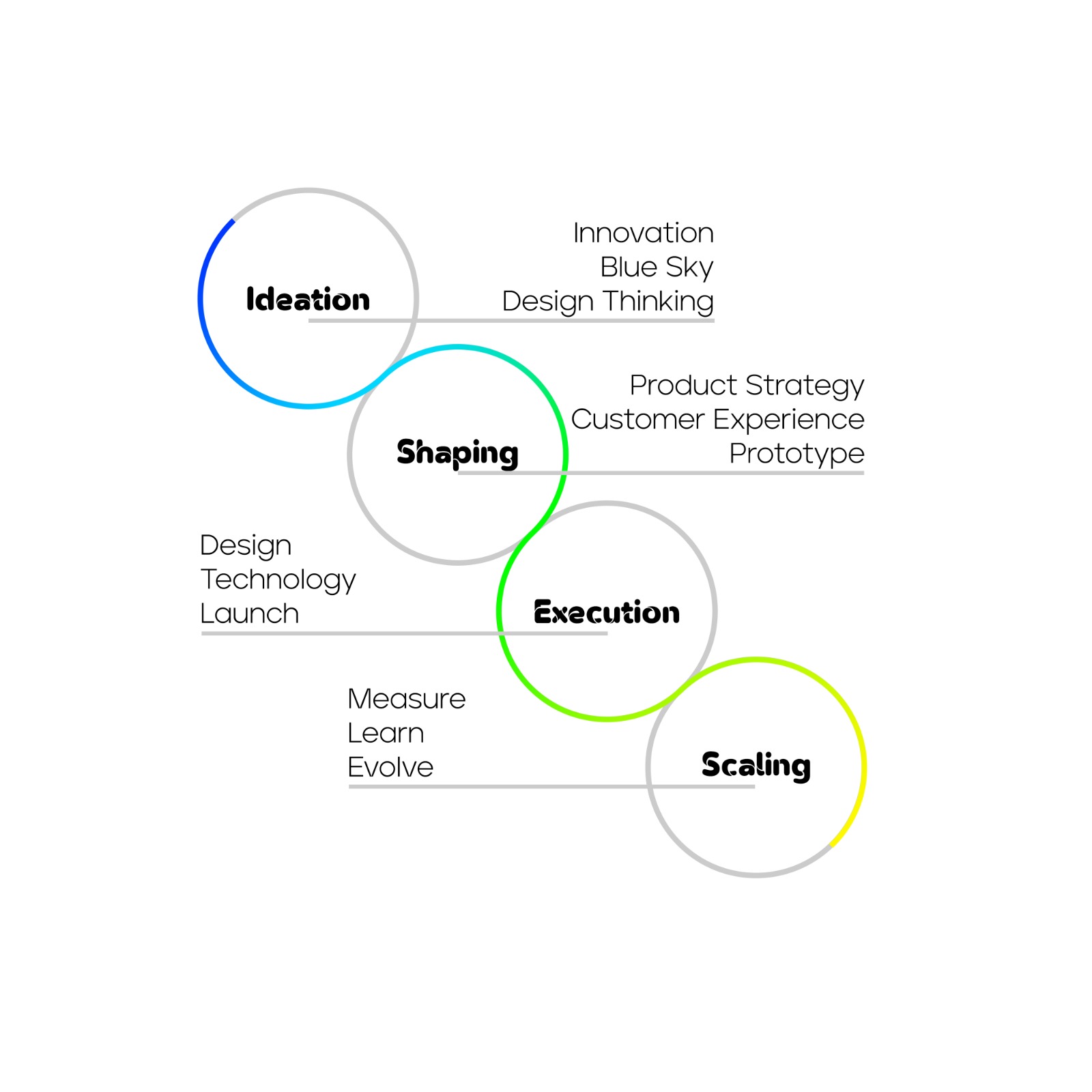 We are driving our company by the help of our own software since 2017 and ...
IT WORKS 🙂
Use the form to contact us, will be really a pleasure to know you and to discuss your needs. May be we can help to fill the gap of your digital divide, or improve your digital transformation process.
If you want to send us a letter :
Habby BV
DE STUWDAM 7, 3815 KM
AMERSFOORT NL